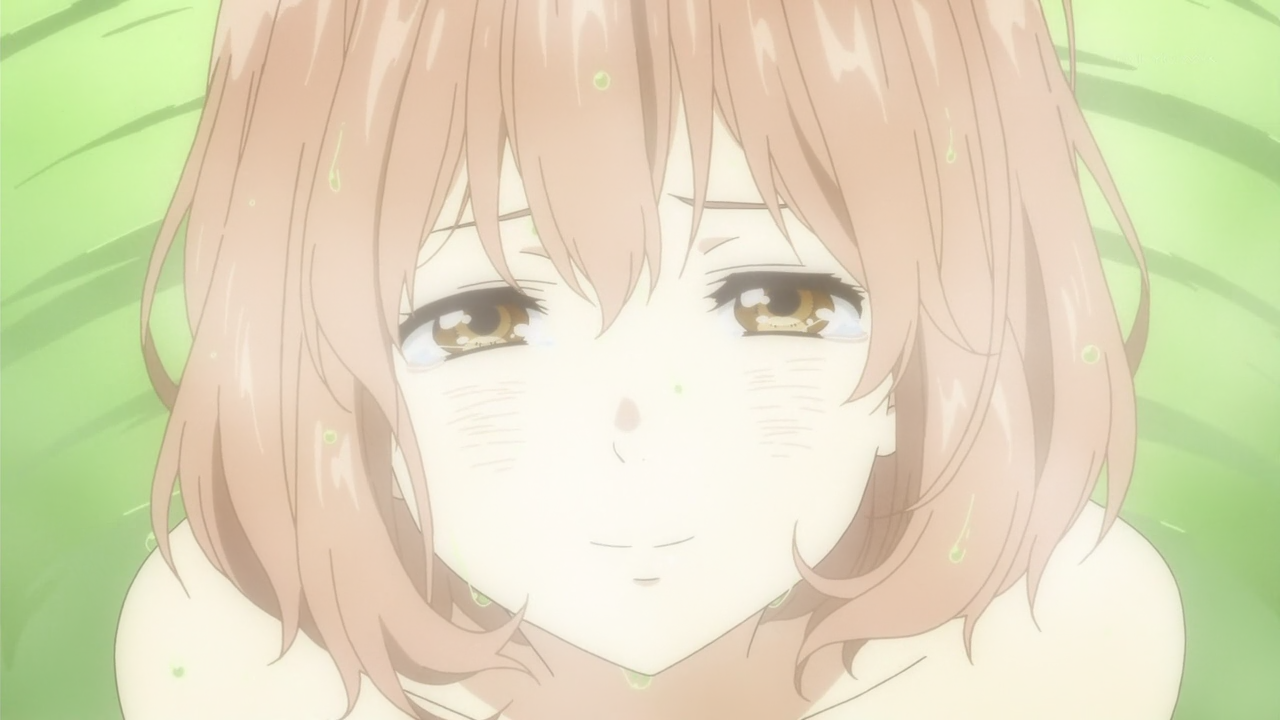 There's a lot of plot and stuff this episode. It's also like two holidays tomorrow, so Aikatsu is delayed as has been the usual lately.
Note: Akatsukin's a stupid and decided to leave for some sort of social event (and turn his computer off) before it finished seeding or uploading to anywhere we can access it. ETA "tonightish".
Note 2: The Internet God decided that there was to be no Kyoukai no Kanata while I was out, and promptly shut itself off without restarting five minutes after I left. Note that the same thing happened to Etoce all day the day before.
Episode 09: Torrent