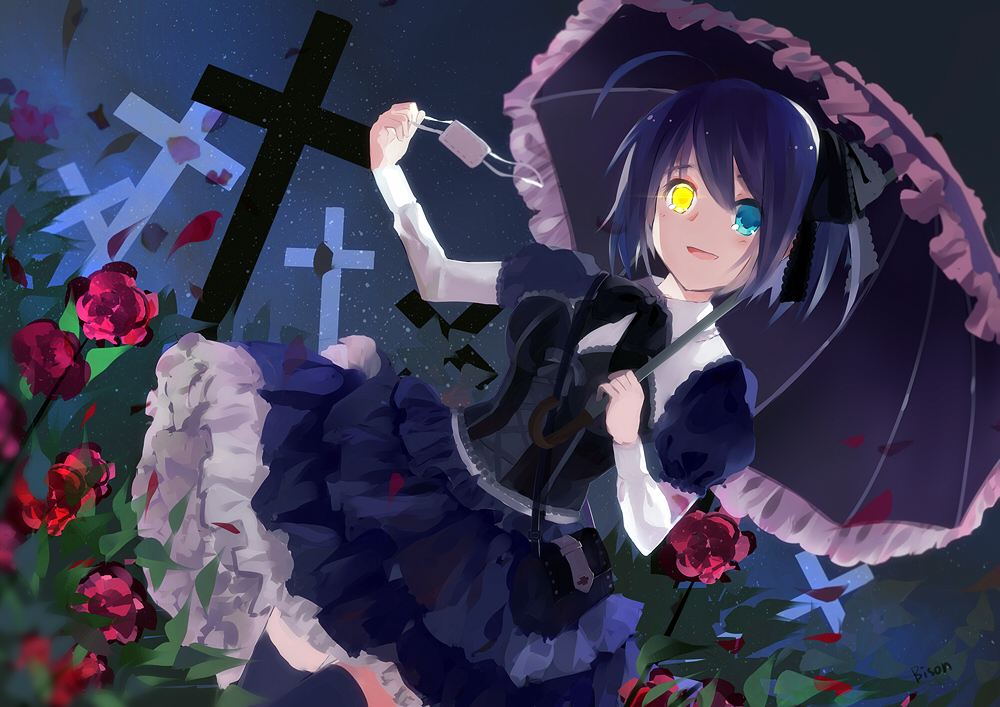 Every year, Akatsukin and I play a prediction game for the Saimoe tournament. In the past, we used spreadsheets and IRC, which was really cumbersome and annoying, so this year, I decided make a thing to make it less cumbersome and annoying. That thing comes in the form of a website-ish thing, found here. I figured that since it existed, I might as well make it open.
The tournament is a voting (popularity) contest devoted to find the most "moe" character out of all those that made appearances in animated form on TV, movie theatres, and OVAs in the past year. Characters "compete" by having fans vote for them through some complicated process. And some people care about it.
Currently, the tournament is in its preliminary stage, where the participants of the main tournament are selected. I expect there to be issues with the site since I figuratively literally glued it together over a weekend, so no guarantees that things will work. I'll sort of use the preliminary stages as a time to make it not broken.
The next preliminary group (Group 7/G) opens voting in 15.5 hours, and you have until an hour before that to get your picks in for that group. (Picks can be changed up until one hour before voting starts for the group) To get started, go here, register, log in, and make a pick for Group G under the "Picks" thing.
Useful Saimoe links:
Anime Saimoe
Saimoe Update Blog
Saimoe.info